von Danielle Sum – Canada
Known for her deep innate musicality, Canadian percussionist Danielle Sum is a generous and conscientious collaborator who is versatile in many different styles of music across the percussion instrument group. An avid performer, Danielle is passionate about exposing audiences to the developing art of percussion playing. Most recently seen as a featured performer of the Music Mondays 2018 concert series, she has also been featured as a soloist with the Rouge River Winds in the final concert of their 2017-18 season. Danielle has also appeared as a soloist with the University of Toronto Wind Symphony as a result of winning the Winds Concerto Competition in 2015.
Danielle has performed in masterclasses for She-E Wu, Katarzyna Mycka, and Conrado Moya, and enjoys enhancing her own musical education by attending festivals such as the International Katarzyna Mycka Marimba Academy and the TorQ Percussion Seminar. Danielle can be seen in the pit ensemble of various musical theatre acts in the city, as well as singing and playing vibraphone in the indie-folk ensemble Tiger Balme.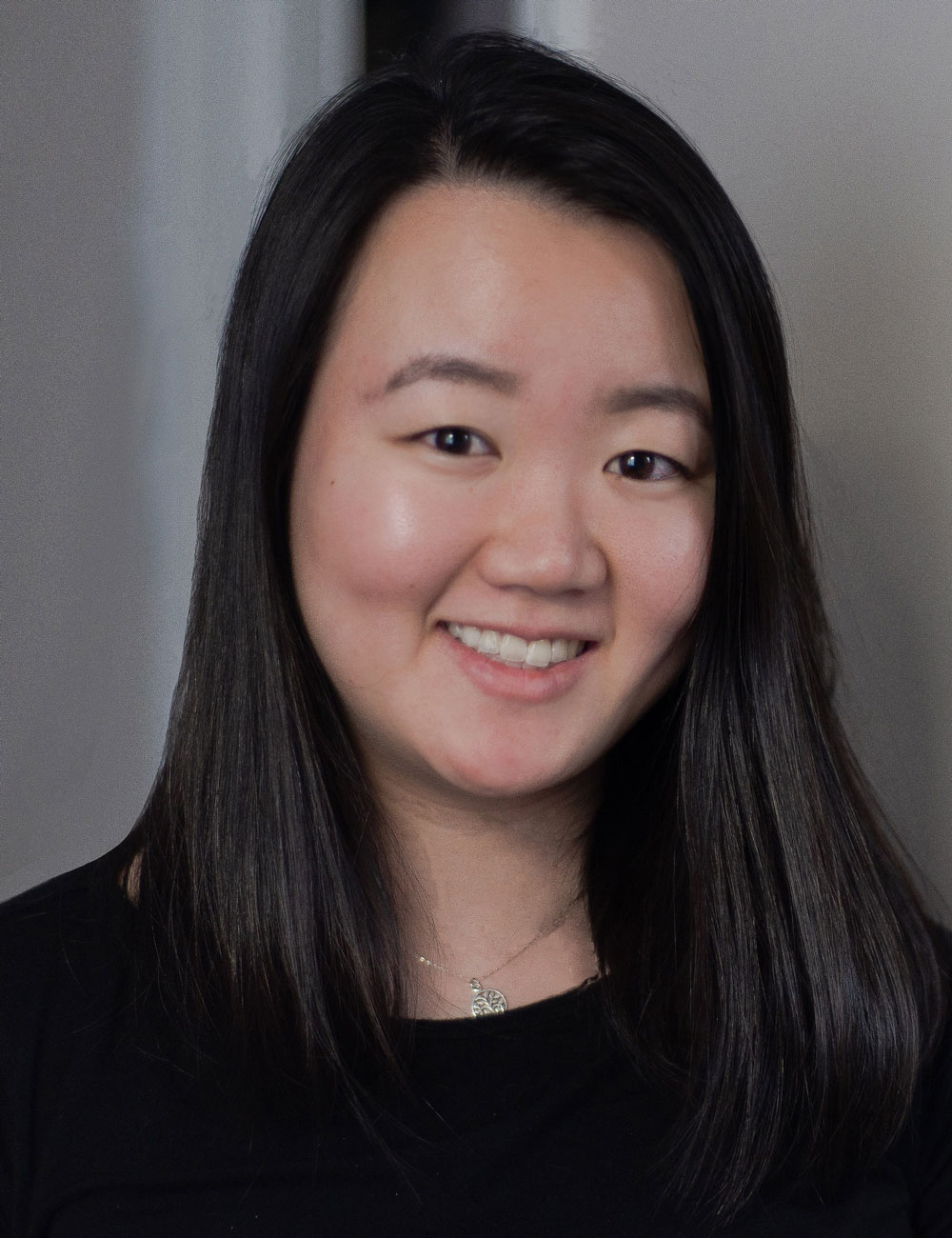 Danielle Sum
Marimba Festiva