"Das Marimba Treffen" in Bytom (Polen) veranstaltet durch Marimba Festiva e.V. und MDK Nr. 1 aus Bytom haben bestätigt, dass auch in Polen das Interesse an dem faszinierendem Instrument riesig ist. Die Veranstalter bedanken sich bei allen Teilnehmern und deren Dozenten, die diese Idee unterstützt haben.
"Tegoroczne Spotkania Marimbowe" w Bytomiu organizowane przez Marimba Festiva Association i MDK Nr 1 potwierdziły duże zainteresowanie młodzieży tym niezwykłym instrumentem. Dziękujemy wszystkim uczestnikom oraz ich wykładowcom za zaangażowanie i wsparcie tego projektu, który na pewno będzie mila swoją kontynuację w roku 2018.

Alle Teilnehmer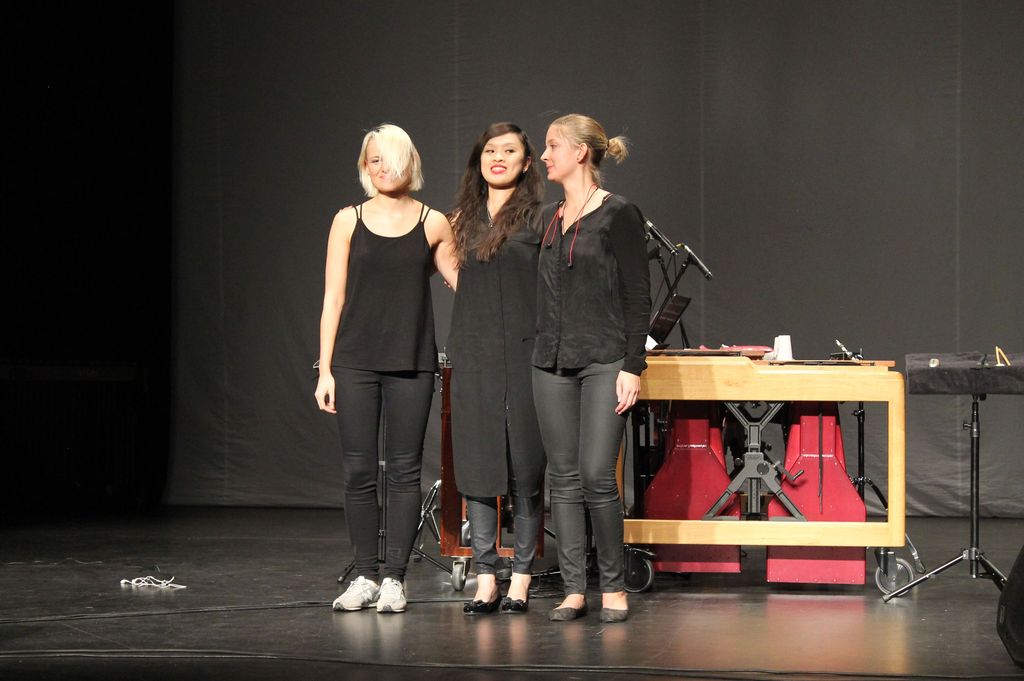 After the first performance of Pink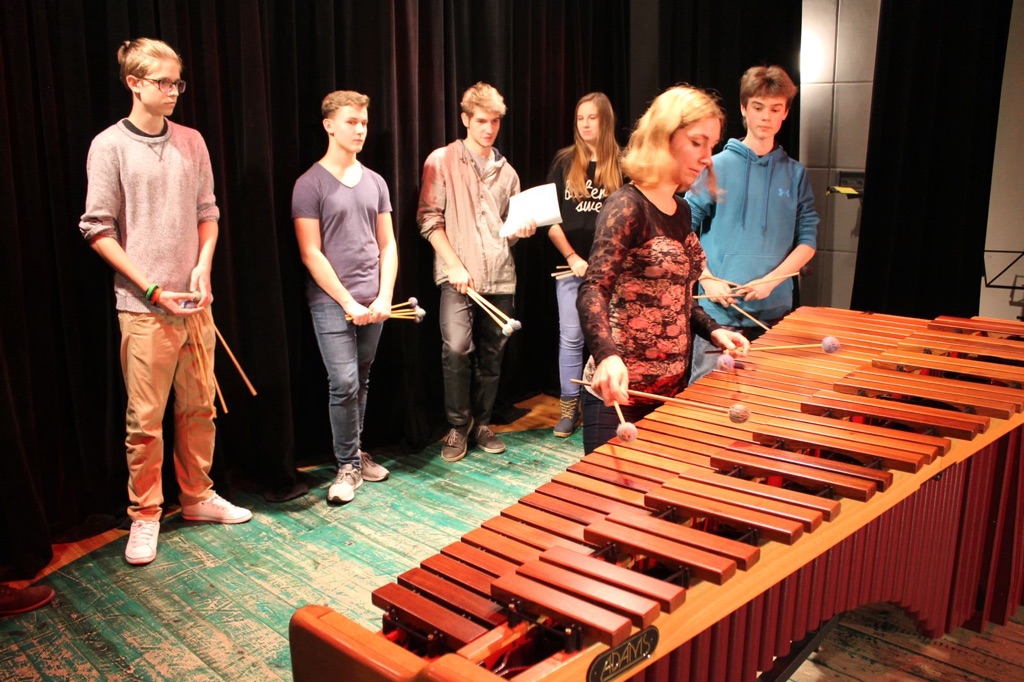 Sound-of-Magdas-playing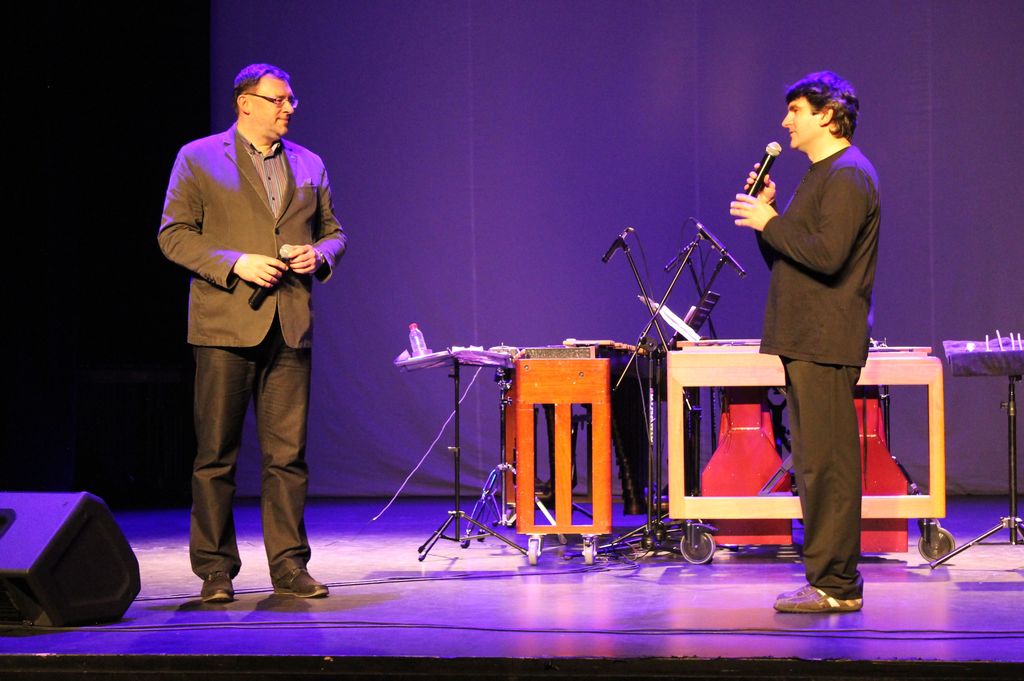 Festiva says Thank you!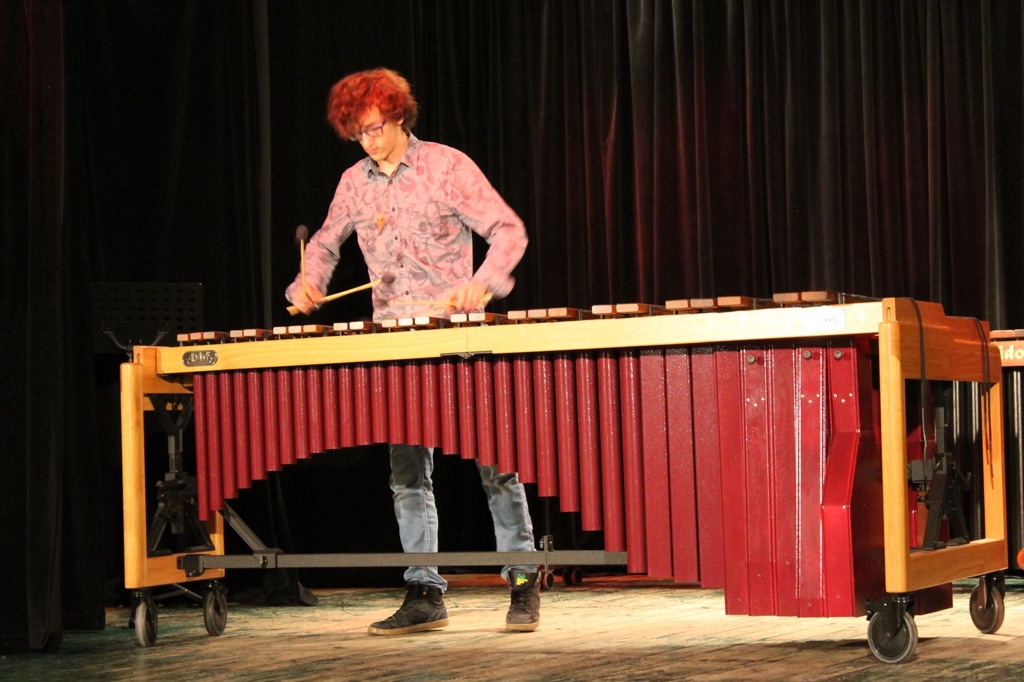 Artist from Bytom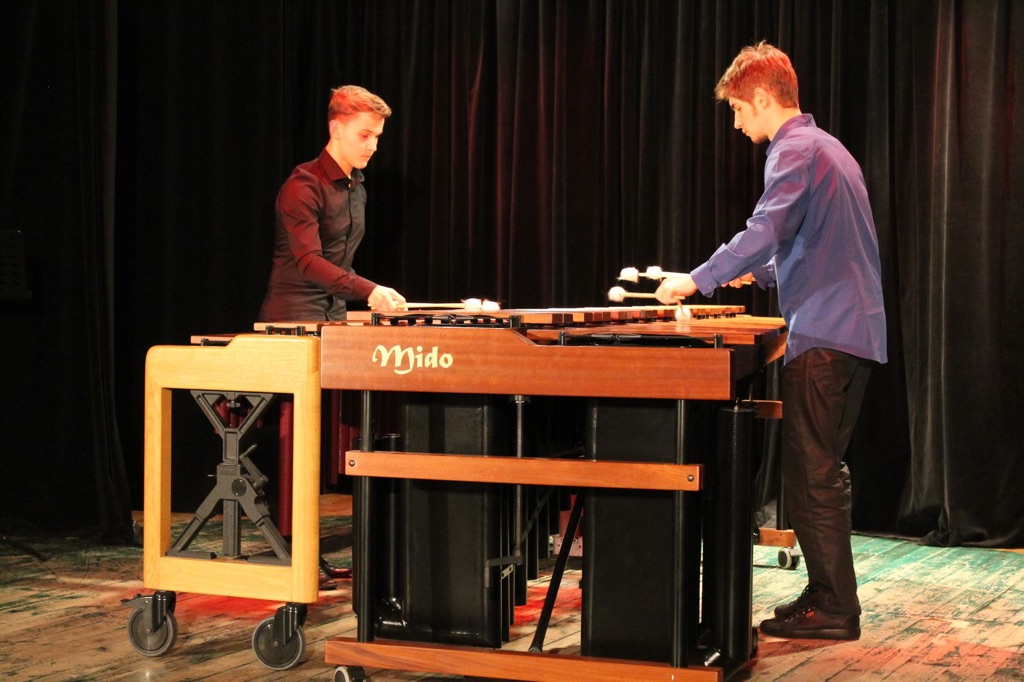 Chamber Music from Krakow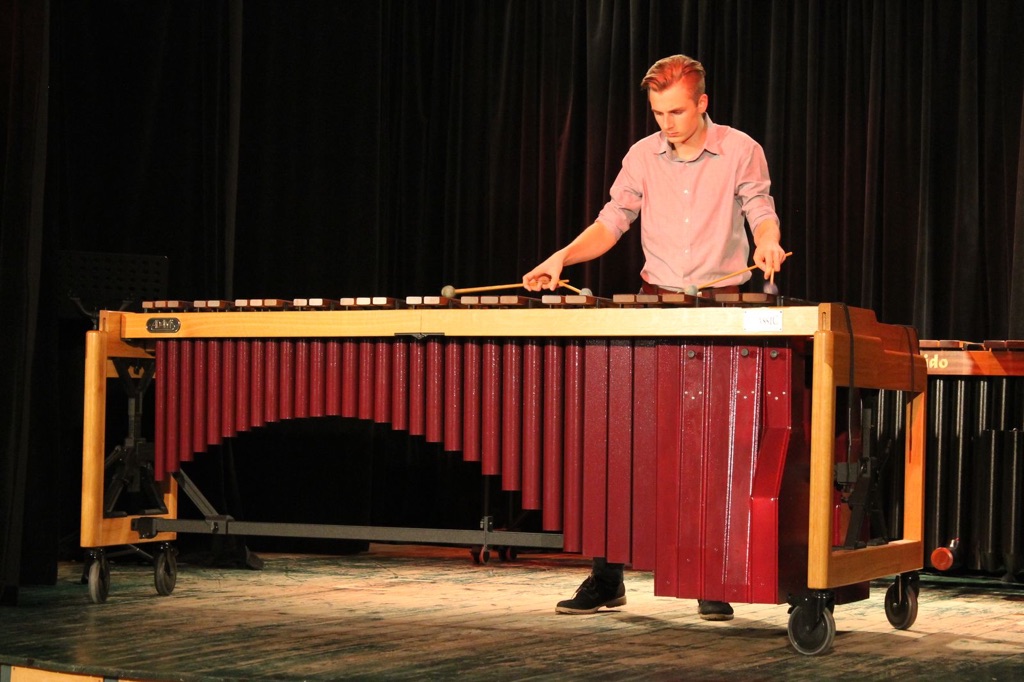 During the first concert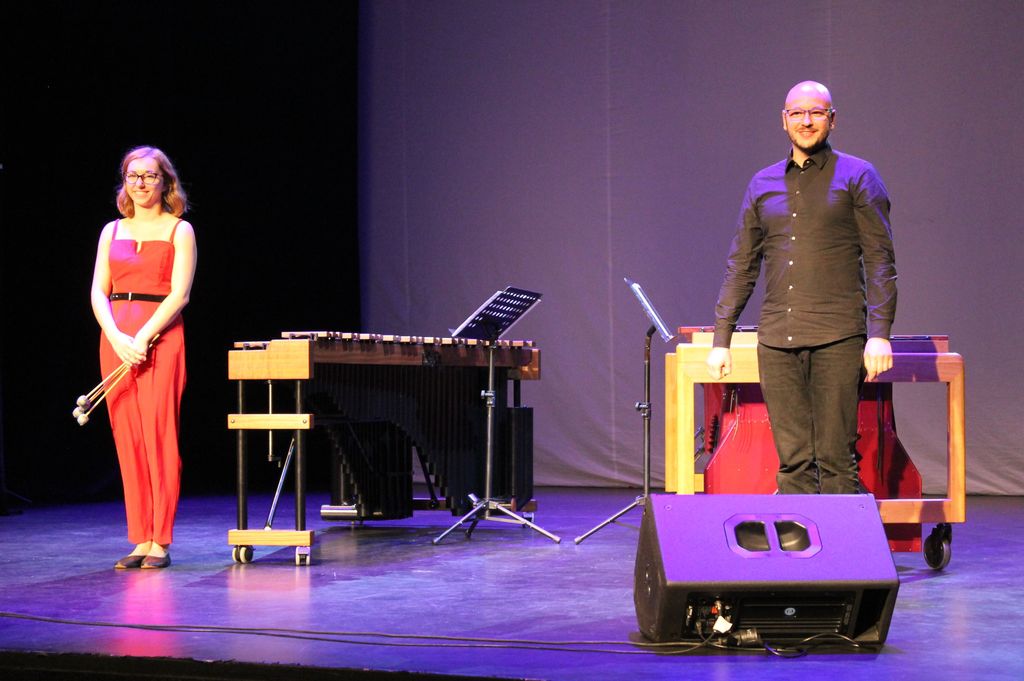 Magda and Wojtek after Klatzow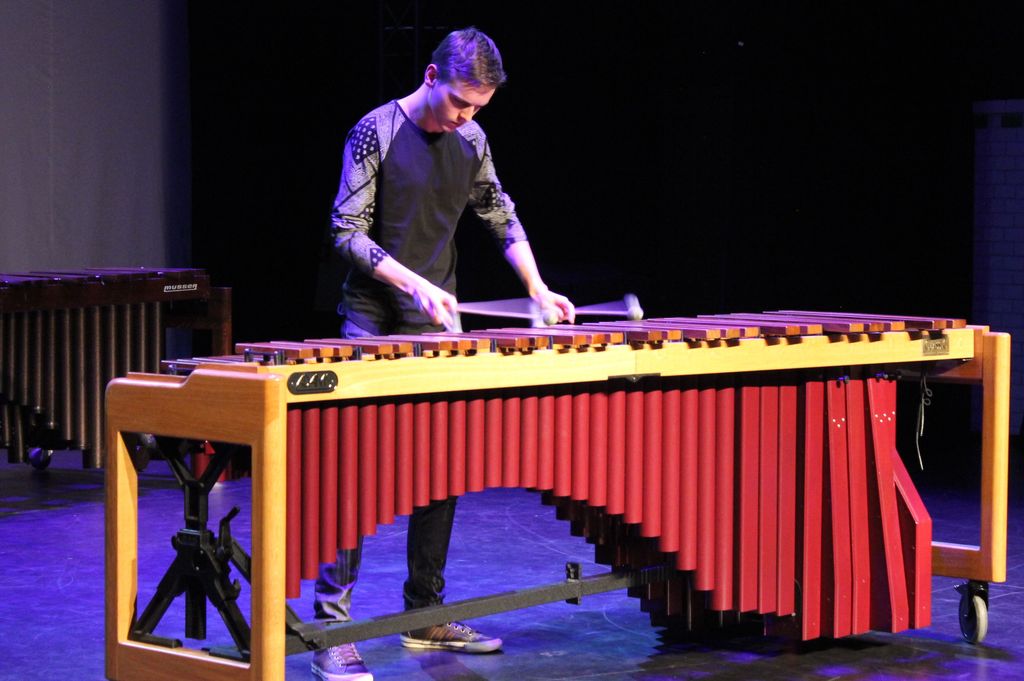 Marimba in Rozbark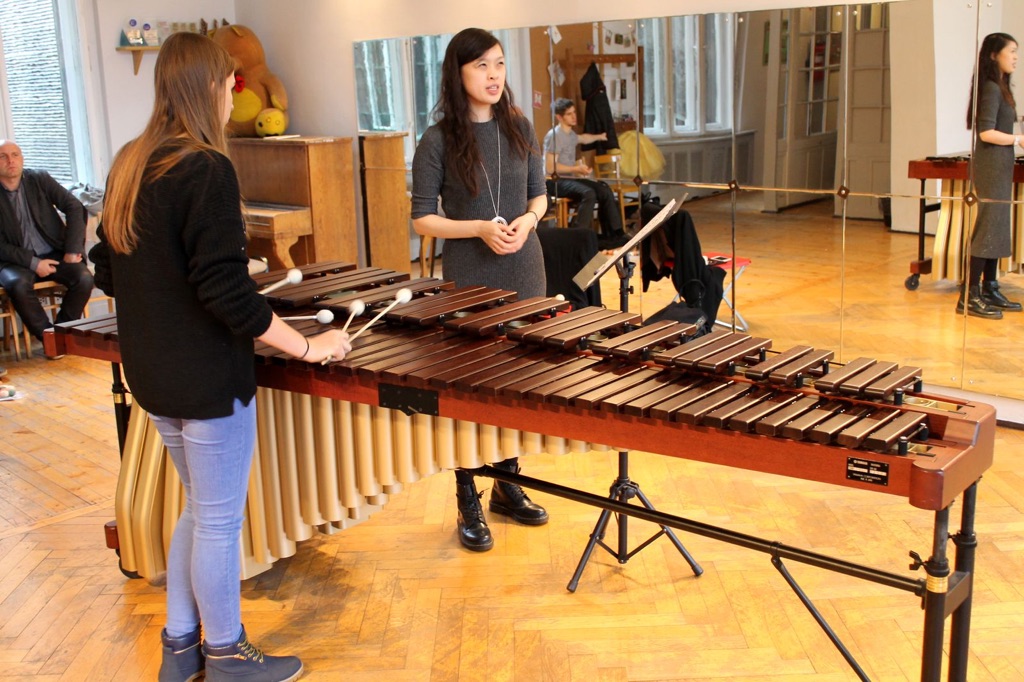 Seminars with Amber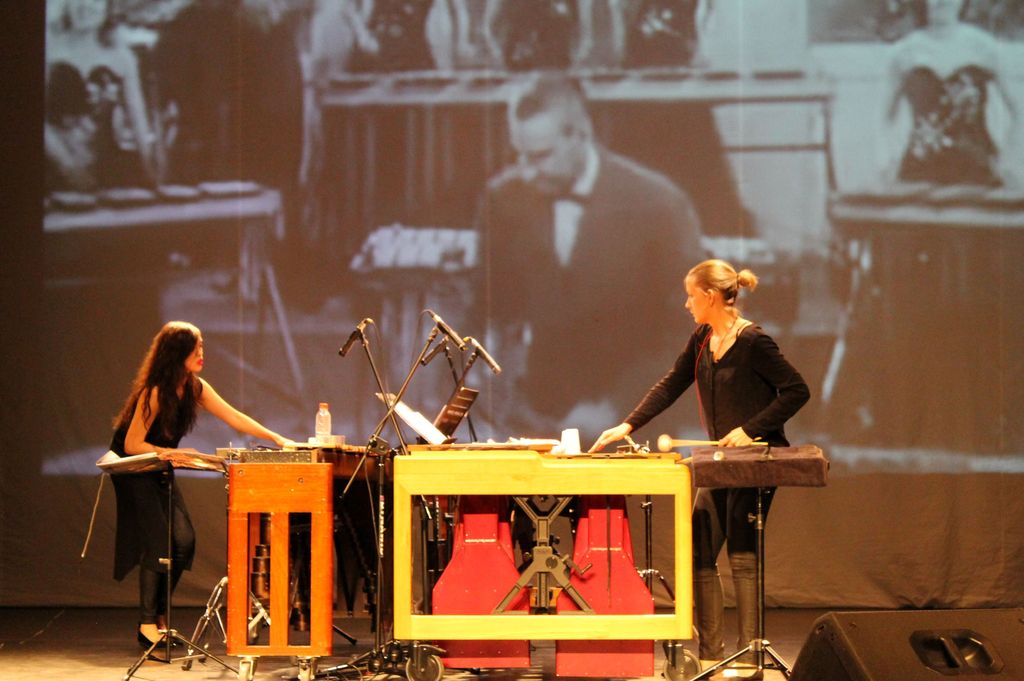 Sound of Equlibri Duo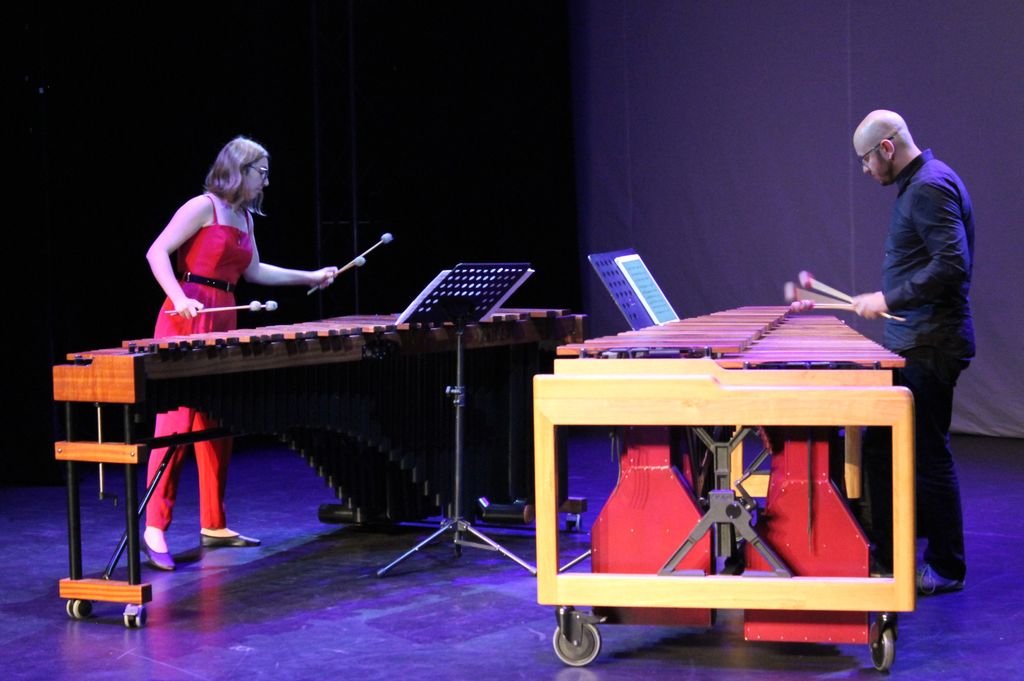 The sound of Klatzow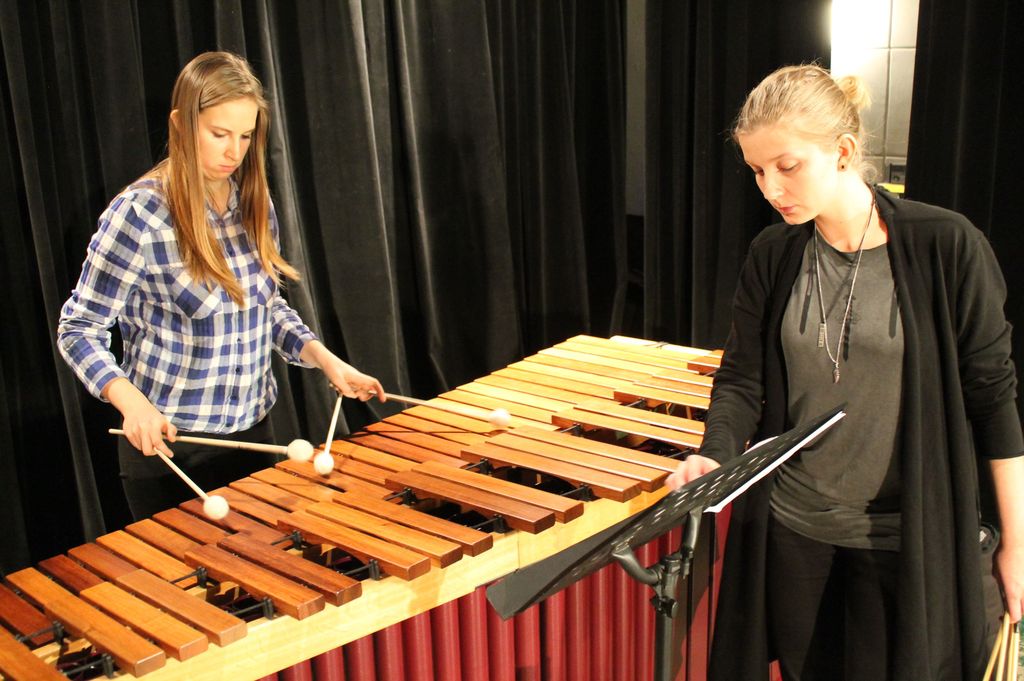 Tipps from Julianna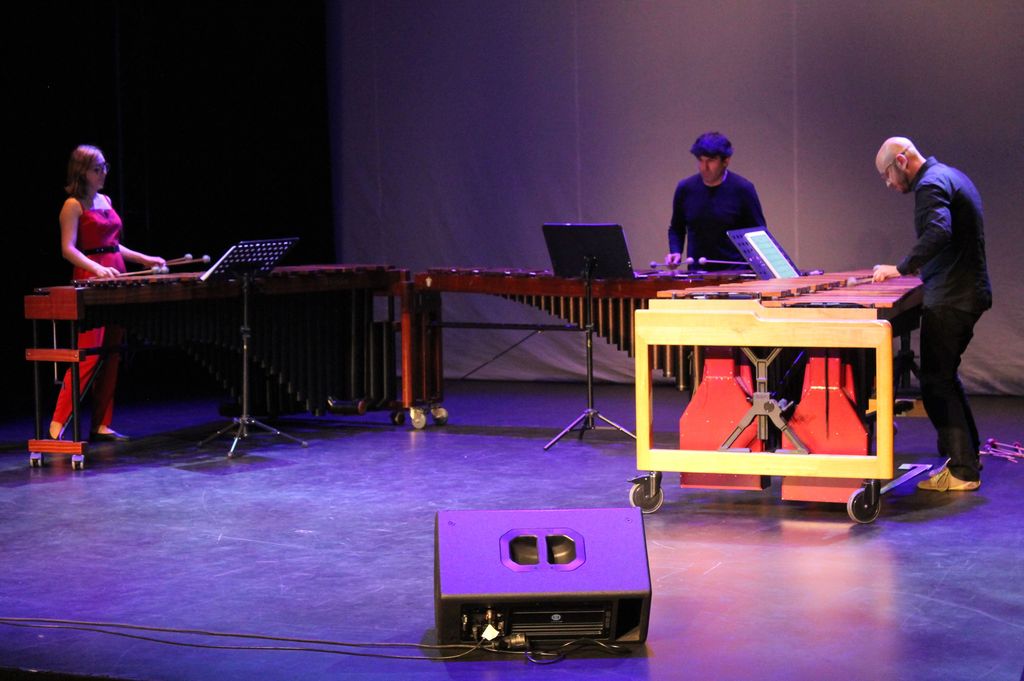 Trio-Projekt: Magda, Slawek, Wojtek